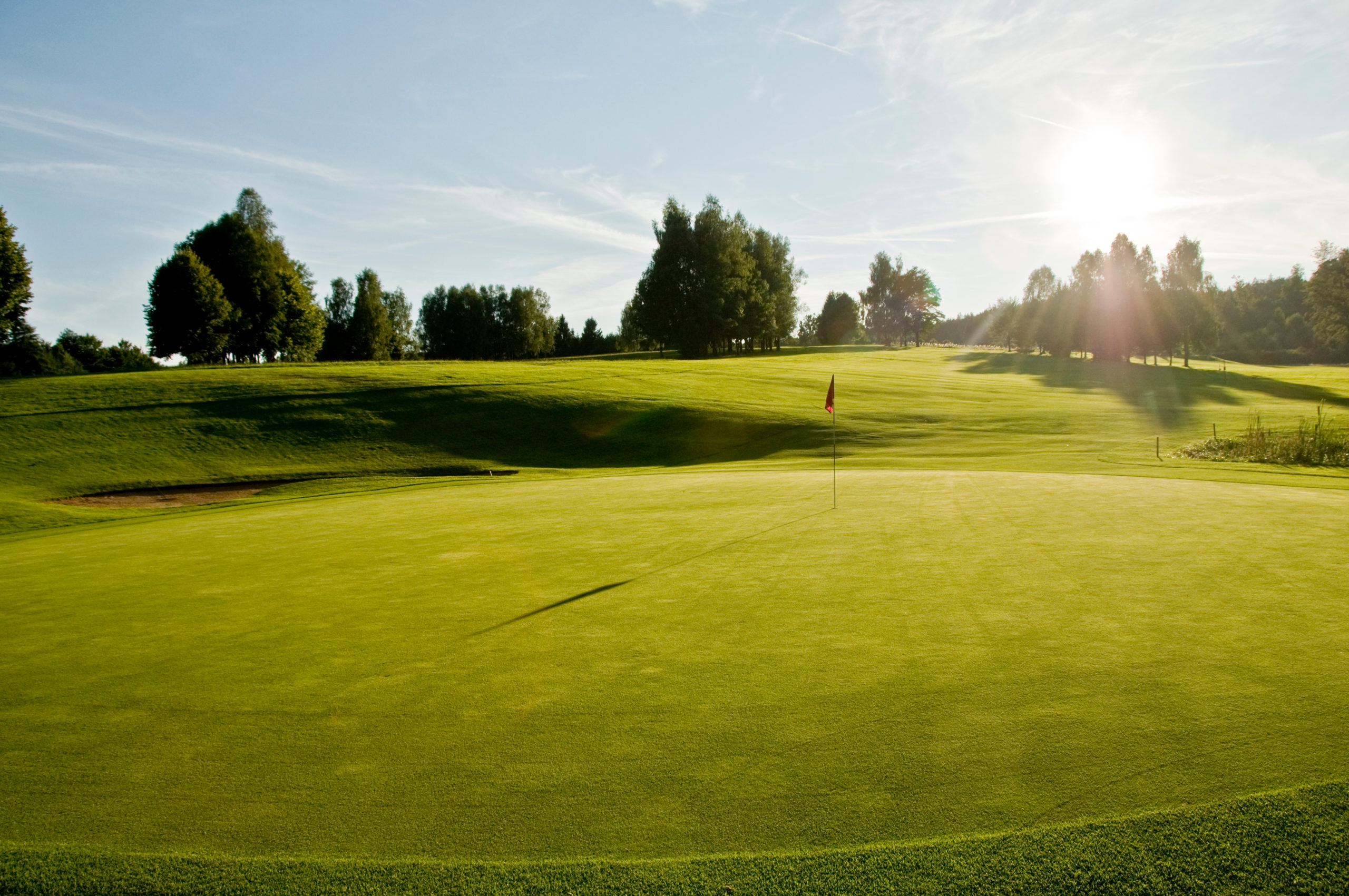 Include Zen Mental Training Online,
Bolas and Play 9 Holes in my Golf Club.
Programs of the Ten (10) Lesson Personalizadas.
SPECIAL PROGRAMS
More Information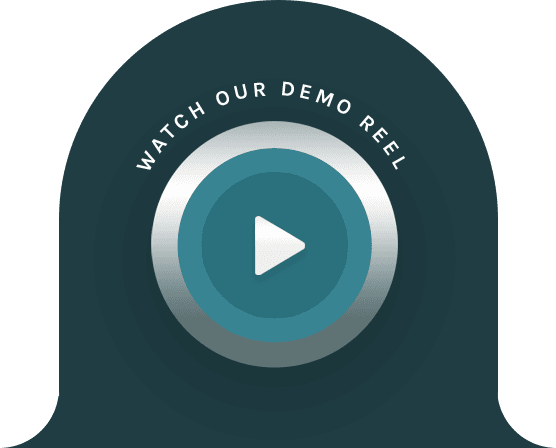 • One Person $990
• Two Person $890 each
• Three Person $790 each
• Four Person $690 each
For Zen every movement is mental, for Golf it is 100%, where you must have total control at the time of doing it, to dominate what is inside us and manage all external factors.
Our system of integrated Body and Mind allows us to achieve complete control over our body when swinging the club. This means that the body does what we tell it to do and performs the basic swing technique, the body does what we order it to do with the timing and speed of action and reaction.
Short line refers to the start of the back swing, the moment in which our mind gives the order to move, the system teaches us with which muscles we must start the movement and at what speed. This way our mind perceives the movement because it is calm and has time to feel and control emotion while the movement is performed.
Short line is the start of the full swing, it is what allows a golfer to control a good basic technique in each of the key movements of the back and down swings and manage the timing and speed of every single one of them.
Short Line is the beginning of the full swing, it is what allows the golfer to be able to control the good technical form in each of the articular movements of the back and down swing and manage the times and speeds in each of them.
Cooper Colony Golf Club

In the city of Cooper we have our golf course with excellent physical facilities for golfers to enjoy a good practice in the driver range and a super play in the Golf course. It is here that we give our teachings to Juniors and Adults in the different programs we have.
Jr. League for Middle & High school First Tee Advanced
Every Saturday Training and Play 9 Holes;
Training 1:30 to 2:15pm and Play 9 holes 2:15 to 4:30pm in the our golf course Cost $50 only Training or Play 9 holes $25 each.
Tuesday and Thursday Training and Play in the golf course:
Tuesday 5:00 to 6:15pm Short game Putting, Approach and Long Game Irons and driver Cost $30 or Group 4 $100
Thursday 5:00 to 6:15pm Play 9 holes walking Cost $30 or Group 4 $100
After school Junior Clinics First Tee Advanced
Menores de 10 años
Lunes 4:30 a 5:45 pm. y miércoles 4:30 a 5:45 pm.
Técnica básica de golf; Juego corto : Putting, Chipping, Approach, Long Game : Hierros y driver.
Costo $ 30 cada uno y grupo de las 8 clínicas $ 200
The First Tee.org in our Golf Club
Every Saturday 10:00 to 11:00am and
Tuesday 4:00 to 5:00pm.
Cost $180 per 9 clinics
Call us for more information about this excellent program
Adults Private and Group Lesson:
Adults Golf Clinic and Play 9 holes:
Every Saturday Golf Clinic 8:30 to 9:45am and Play 9 Holes 9:45 to 11:15am
Short game: Basic technique of the Putt, Chipping and Approach
Long Game: Basic Technique of the Irons, Woods and driver
Cost $30 per and $20 for 9 holes Walking.