S

aturday Junior Parents and Adult Golf Golf League 2023 All Age

s



Every Saturday 3:00pm… 9 holes Walking $20.
Play 18 holes GolfCar $30 each. Driver ADULTS or Jr. with driver's License

Start August 26 to December 16
Junior, Parents and Adulys Golf League
Awards: Trophy for the champion of each division and medals for 2 and 3 places
This tournament is designed for all those junior golfer who want to start building a future in the competition and obtain future benefits in the teams of Middle, High and universities, of course earning their respective student scholarships through this and most important social sport here in the U.S
I want to tell you about our golf club and the features and benefits it has, suitable and special for Golfer Juniors.
Our Golf Club has the following technical conditions in its journey through each and every one of its holes.,
It has 18 holes divided as follows: 12 par 3 and 6 par 4 = total 60 strokes of the blue ones. and 4 pairs 5 = 64 hits from the red ones.
Par 60 for the Teenagers from the blue marks
Par 64 for the little ones from the red marks.
Register…

Start August 26 to December 16
Your children will enjoy our League where we will keep the statistics and create a ranking, which will help your children in the evolution of their respective levels of play, at the same time they can participate in other organized events and high technical level, where They will arrive with absolute certainty in good technical conditions to compete.
These are our mission in our Golf Academy is to provide you with the opportunity to create a good technical and Mental base in Golf and also have the opportunity to start the competition cycle.
We are waiting for your child and you will see the progress in all aspects of him as a person and citizen of his responsibility in his daily activities.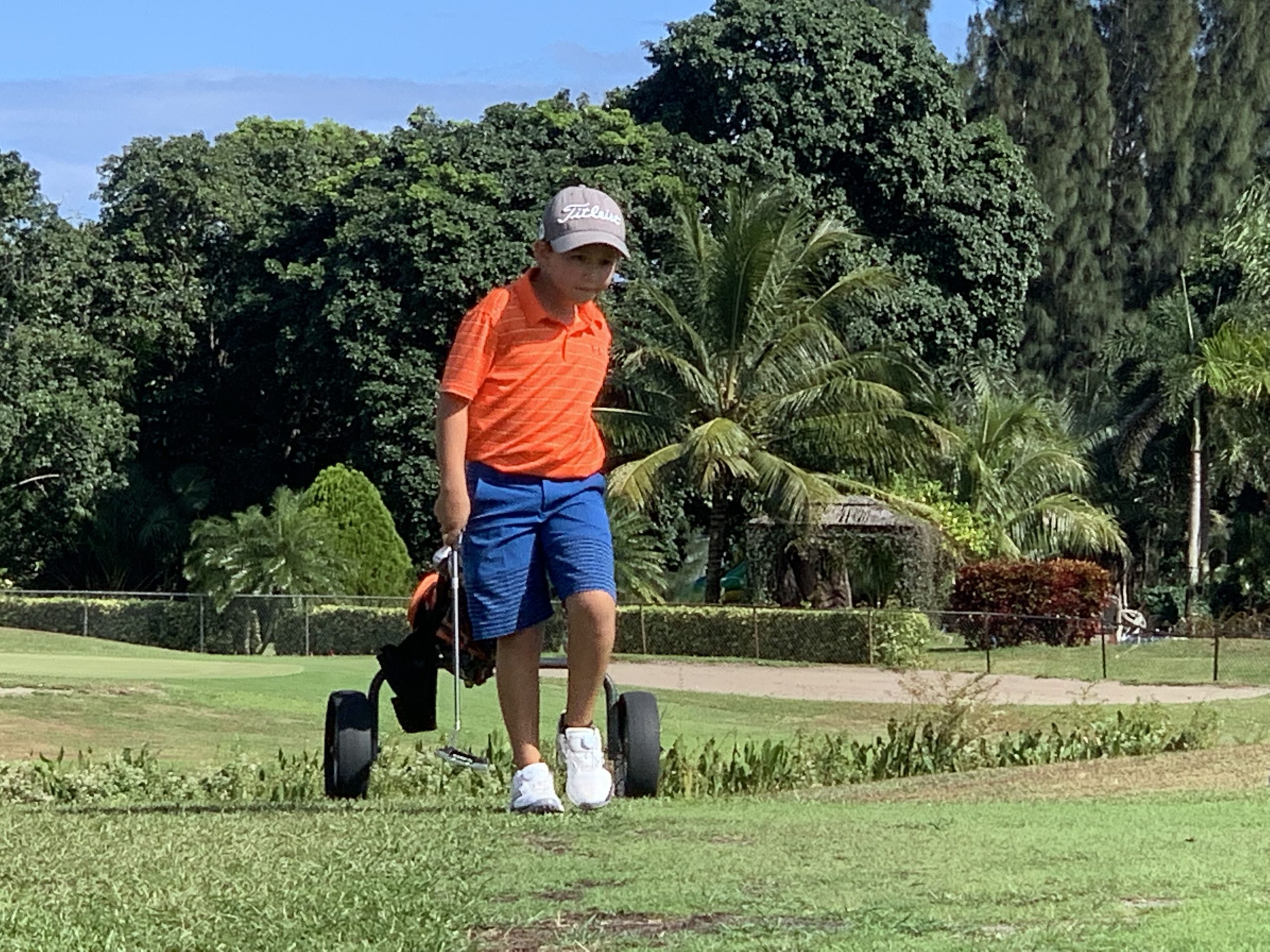 Every Saturday Jr. Parents and Adults Golf League